Profile
Hardworking, returned missionary, sophomore college student. Motivated attitude and a variety of powerful skills. Adept in various technologies and programming languages. Committed to utilizing my skills to further the mission of a company.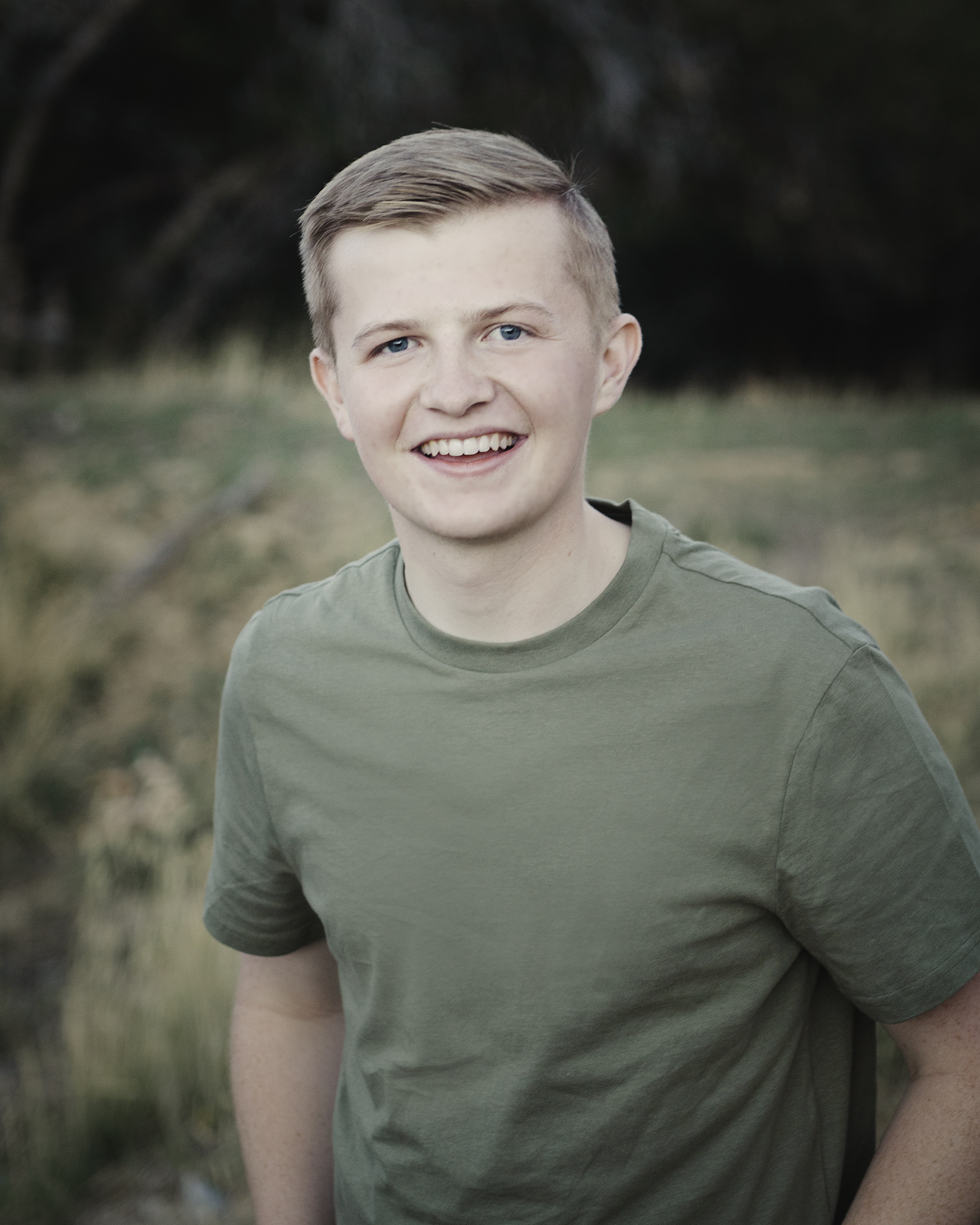 Education
Pre-Information Systems, Brigham Young University, Provo
Working towards an Information Systems Degree with a minor in computer science (Graduating in 2025).
3.89 GPA
The BYU Developers Club
Club officer in charge of communications
Attended weekly meetings to develop an app in React Native in collaberation with other club members
Experience
Computer Programmer

| BYU Office of Information Technology | Sep 2021 - Present
Worked in quality assurance. Wrote automated tests using Node JS, Browserstack, and Postman.
Headed development of a web app for the BYU Department of Experiential learning. I had to learn many new skills in a short amount of time to accomplish this, such as: Calling API's, CSS styling, and how to build a relational database.
Lead other student developers in creating the automated email systems as well as build pages for the new BYU clubs website.
Costumer Service Representative

| Shop Hero | April 2020 - July 2020
Answered phone calls from customers and assisted them with purchasing products.
Instructor

| Rise Martial Arts | June 2015 - June 2019
After earning a second degree Black Belt ranking in Taekwondo, I began teaching classes to all ages, 5-adult. While teaching for 4 years, I also worked toward, and achieved, third degree Black Belt rank in Taekwondo. In my position of instructor, I was required to exhibit patience, compassion, understanding and tolerance. At the same time, I learned how to multi-task, plan, direct others, give instructions, give positive encouragement, manage my time, and teach the values of Taekwondo: respect, courtesy, perseverance, diligence, humility, and an indomitable spirit and will.
References

- Contact Info Available Per Request
Mr. Tyler Kelly, owner of Rise Martial Arts
Josh Ray, ShopHero
Mark Crowther, BYU Office of IT
Skills
Experience in:
React Native
HTML/CSS
Git
Mendix
Agile Methodolgy
Relational Databases
C++
Tableau
Unity
Excellent Customer Service Skills
Certified Mendix Developer
Hobbies
Skiing
Playing Guitar
Riding my bike
Hiking/backpacking
Coding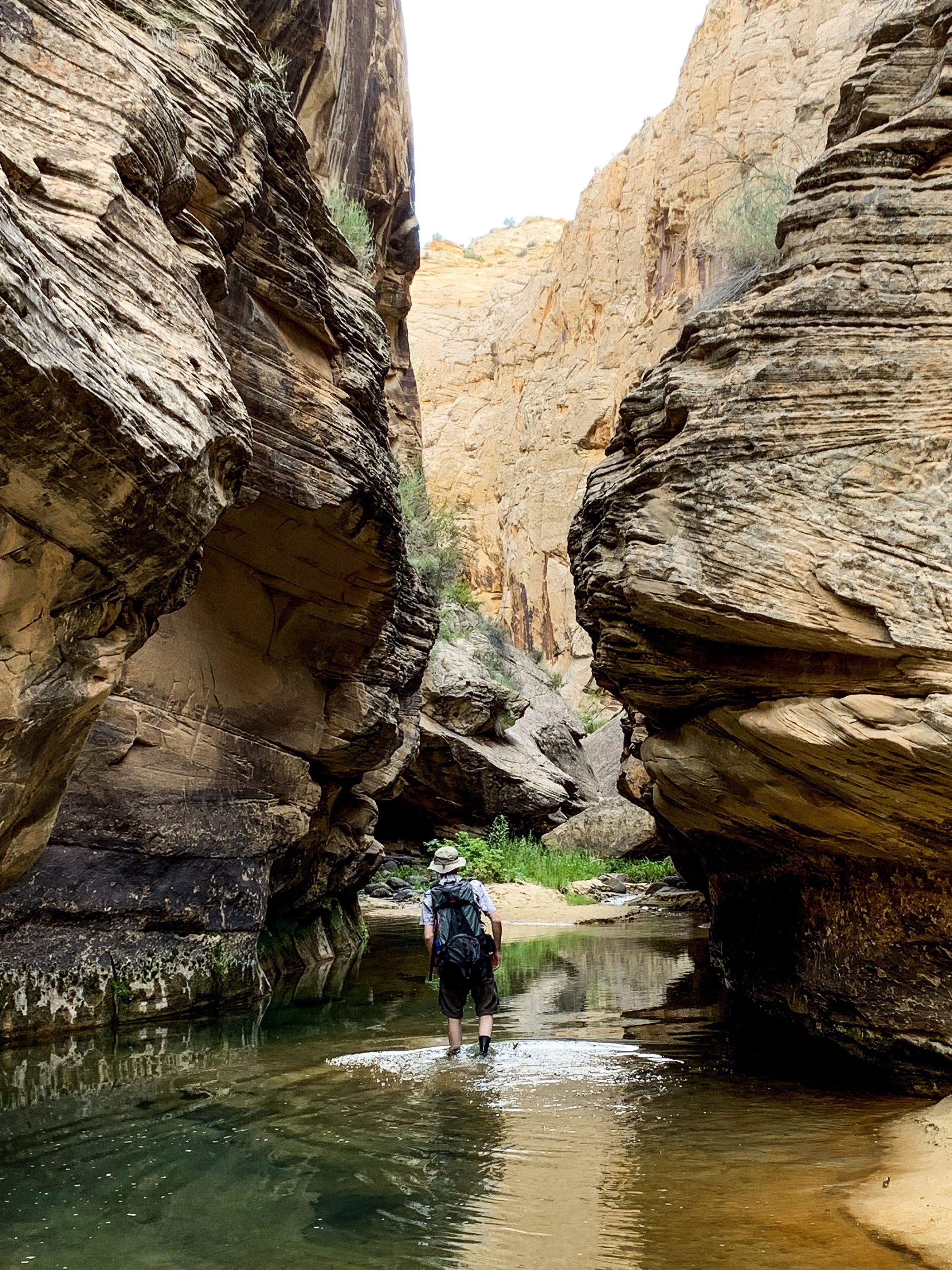 Contact Me
Phone number: 385-455-3797
Email: spencerjolson@gmail.com
Return to top of page